The Developer's Professional Profile
Dipl.-Psychologist since 1974

Member of the Professional Association of German Psychologists since 1974

Developer of SYSTEMICS™, TURBO2™, systemicsPCM™, NEUROSYSTEMICS™, NEUROSTRATEGICS™

Member of the Association for Cognitive Sciences since 2006

Principal Coach, Supervisor and Mediator SYSTEMICS™ ACADEMY
Carl E Gross is a German-American.
He has over 45 years of experience coaching leaders and private persons on a neuroscientific basis – incl. NeuroSelling.
He consults goal-oriented and communicates simply and clearly. Complex themes are rendered understandable – such statements echoed by customers and clients. One can also observe this in his brain diagrams and mathematical formulas.
The Relationship between Theory and Practice
Psychological Praxiology (Prof. Kaminski *1925, who influenced SYSTEMICS™ thinking and actions) ensures that theory and practice image one another. This is also the foundation of the Association for Cognitive Sciences.
Because of this, all SYSTEMICS™ suggested steps and instruments are founded upon concrete neurobiological processes.
Therefore a sought improvement is only then rendered established when it is emotionally accepted as adding value. I.e. when the Limbic System and the cognitive centers of the Neocortex are atoned to one another.
Such a change is neurostrategically reached when the emotional brain wants it and stores it in long-term memory.
Simplifying these complex measures has become possible by applying it again and again over the last many decades.
What can you expect?
removal of structurally repetitive uncertainties and fears, which have negative effects on health and motivation,
refreshingly innovative, neurobiologically based coaching that opens the door to professional and private success,
efficient effects with stable accomplishments,
improvementand personality development,
supervision with integrated improvement guarantee,
securing humanistic and professional maturity, esp. SYSTEMICS™ Master Coaches,
interventions that remove conflict – also preparing companies for mediation,
mediation in record time with sustained successful activities,
assisting companies in the art of highly efficient and effective job interviews – that only last 30 minutes (or less!).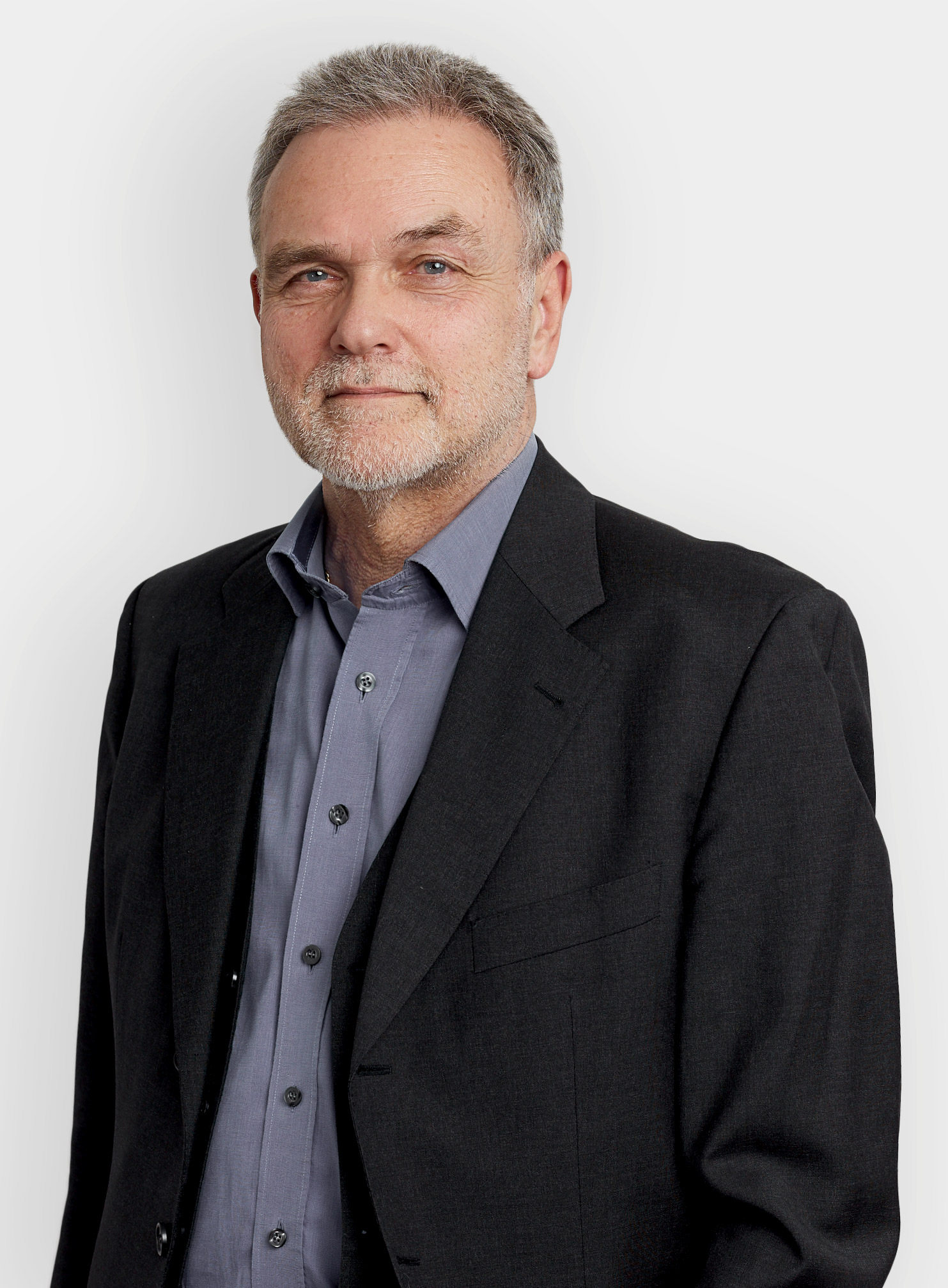 SYSTEMICS™: MAKING YOU FIT FOR THE PRESENT – AND FOR THE FUTURE, THANKS TO EPIGENETICS